About Leadstal
Who are we? We are a small group of initiators who are thriving to help people worldwide and make their life easier and augmented. We aim to help our audiences generate leads for the growth of their businesses. Our invention, LeadStal is a b2b lead generation tool which helps in extracting information from various online platforms just in a minute without any cost and single lines of coding knowledge.
It gives you an ultra-fast lead collection with authentic information. Rest assured that we have an experienced team who designed this tool with utmost care that it is very user-friendly and flexible. Lets meet our superheroes behind this awesome creation below!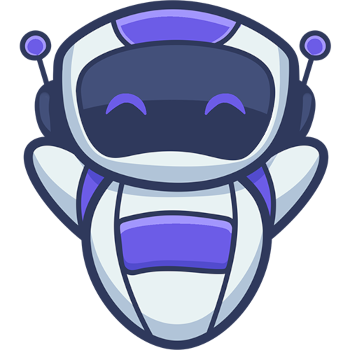 Meet The Team
Together we define LeadStal.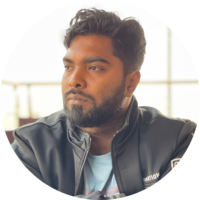 Sagor Al Mamun
Founder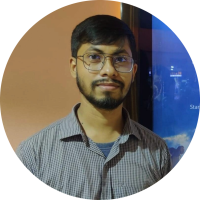 Anwarul Azim
Co-Founder & Senior Software Developer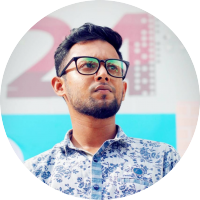 Towhidul Hasan
Front-End Developer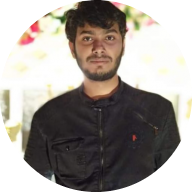 Al Amin Pramanik
Software Developer
Tahmina Tania
Jr. Software Developer
Anika Bushra
Content specialist
Myshara Ahmed
Content Writer
Finding The Perfect Lead Generation Tools Isn't Easy
Many lead generation tools promise to help you to find targeted customers. Research team found that most
people come across these problems and their users aren't 100% satisfied with the existing tools.
Popular Blog Post

We Update Everyday
Anyone embarking on the exciting journey into the bustling world of Lead Generation.
If you are unaware with the concept of lead generation, this article will explain everything.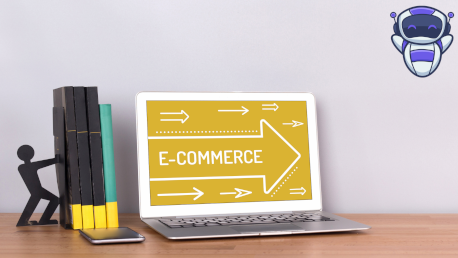 Let us introduce you to the concept of online lead generation and the tools needed for that.