Features
LeadStal Cold Email Examples
Find inspiration from best-performing cold emails and their subject lines.
Easy to edit and Enjoy unlimited use.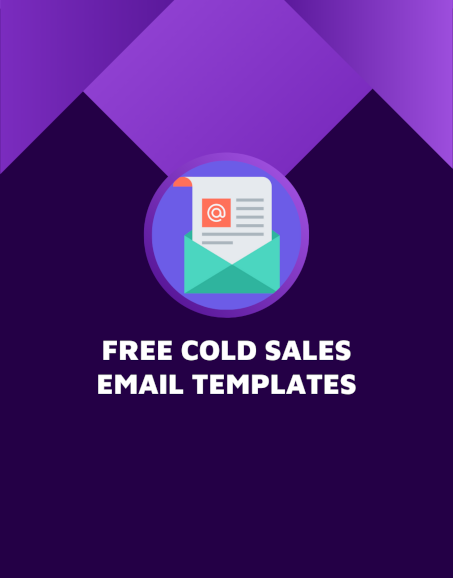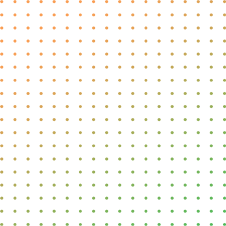 Professional Email Examples
Build a stronger relationship with your customers with responsive emails. Generate more sales for your business by using these Email Templates, There are 150+ professional email examples across 15 categories like Welcome Email Examples, Promotional Email Examples, Sales Email Examples, and much more.
50 Cold Outreach Emails

Abandonment Emails

Black Friday Emails

Customer Appreciation Emails

Customer Support Emails
Engagement Emails

Holiday Emails

Post Purchase Emails

Referral Emails

Retention Emails
Frequently Asked Questions
How to download cold email examples?

To download the cold email examples bundle, You have to click on the Download button above. If you are logged in, the file will be downloaded automatically and If you are new here, You have to signup first to download our email file.
How many templates are in this email examples bundle?

There are more than 150 email examples in this bundle.
Are there subject lines for email examples?

Every email has its own subject line. You can edit them to make them personalized.
Can I use these email examples for any of my businesses?

Yes! You can!
Are these good email examples for online stores?

These are high converting email examples so you can say, They are the best examples for any online store.
Can I share LeadStal email templates with anyone?

You can share these templates with anyone without any prob. Feel free to share our link with them too.